About
This article demonstrates step-by-step instructions for
Manage Fax Accepted Senders
.
Product Features
Step-by-Step Instructions
The below table will detail the steps required to accomplish your goals:
Login
Login to the
Management Portal
by clicking a sign-on provider or entering your
Email Address
and
Password
as shown in Exhibit 1. If you don't have an account, you can sign signup instantly by
clicking here
.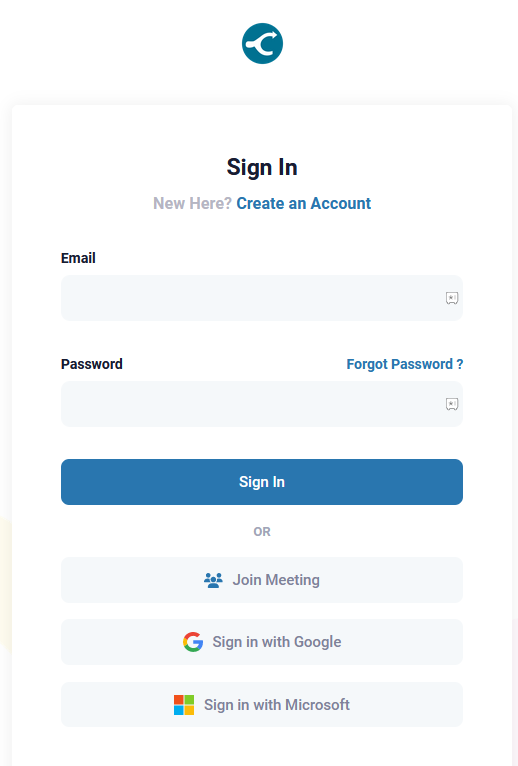 Navigate to Fax
Now, navigate to Phone >Fax as shown in
Exhibit 2a
. Next click the
create
icon on the top right-hand side of the page as shown in
Exhibit 2b
.


Manage Accepted Senders
Now, you can control who is able to send faxes with this account by adding accepted senders.
Click the gear icon next to your fax account to navigate to the fax setting page and select Accepted Senders as shown in Exhibit 4a. Next, click the create icon on the top right-hand side of the page as shown in Exhibit 4b. For the sender Type select Contact or Domain as shown in Exhibit 4c. Contact will allow you to select a specific user, and Domain will allow you to enter a full domain and any email address using that domain will be added as an accepted sender.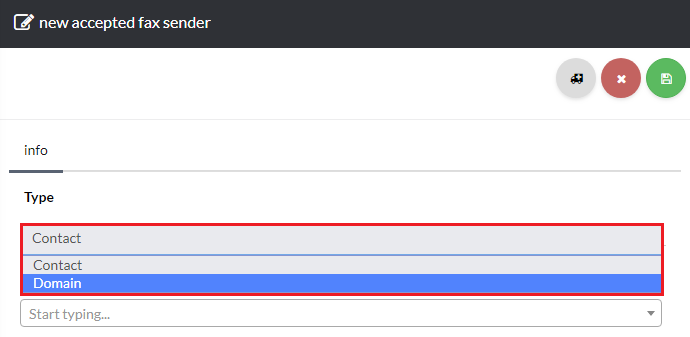 Conclusion
Congratulations! You have now completed the
"How-To Create an Fax account"
article and we hope that you have accomplished the goals you set out to achieve. However, if for any reason you may still require assistance with setup, simply login to the
Management Portal
and submit a support request.