About
This article demonstrates step-by-step instructions for
Sign up for a New Account
.
Step-by-Step Instructions
The below table will detail the steps required to accomplish your goals:
Sign Up
You have made a great decision with Circuit ID. Getting you account created is very easy. Simply click on Sign Up as shown in Exhibit 1a. You will then manually enter your name, email, and other required information and click the sign-up button as shown in Exhibit 1b.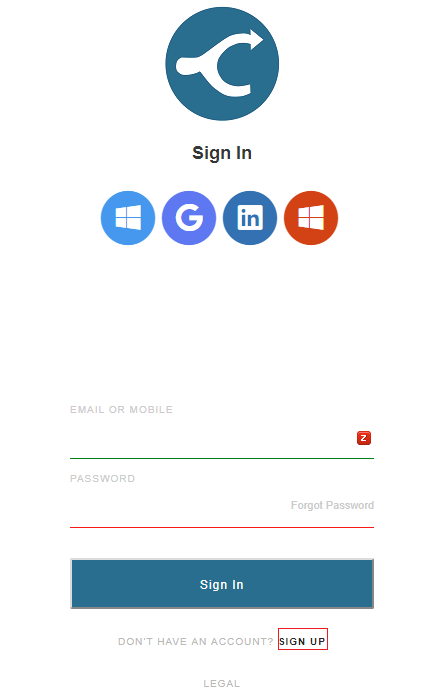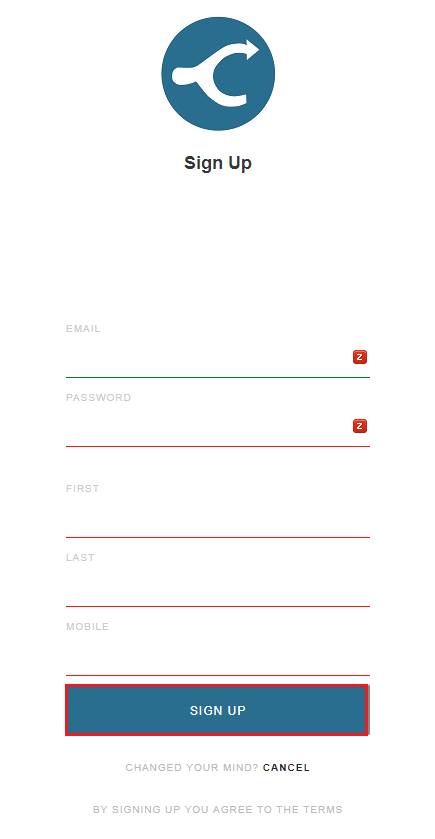 Verification Code
Now, check your email for the verification code that was sent as shown in Exhibit 2a, enter the verification code and click Verify as shown in Exhibit 2b.
Your account is now created and you are ready to start trialing some services. Contact Circuit ID if you need assistance with setting up any new services.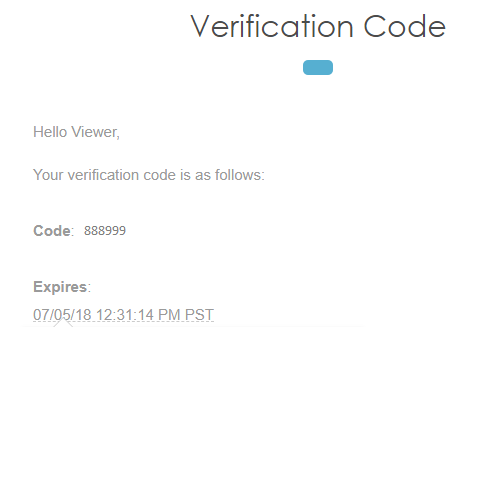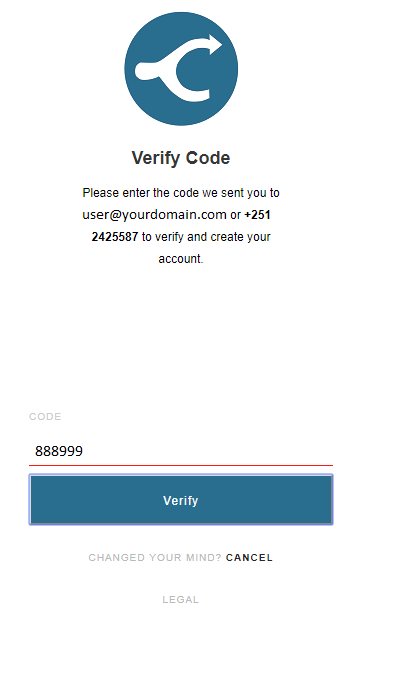 Conclusion
Congratulations! You have now completed the
"How-To Sign up for a New Account"
article and we hope that you have accomplished the goals you set out to achieve. However, if for any reason you may still require assistance with setup, simply login to the
Management Portal
and submit a support request.